Need Help Finding Something?
What makes a 'Progressive' Lens Progress...
January 18, 2022
A quick explanation and background of a progressive addition lens (or PAL) is necessary in order to understand...
Latest News Blog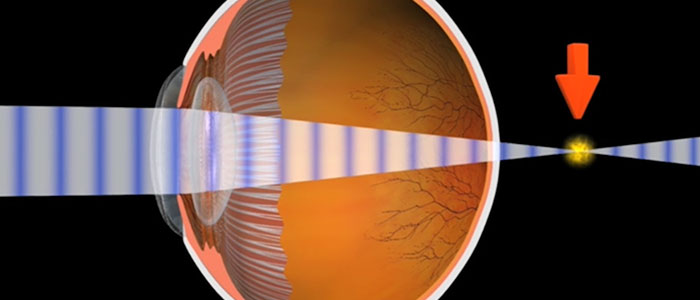 There are two basic types of astigmatism; myopia and hyperopia. These two types affect up to one third of the population and can be treated in a variety of ways from corrective lenses to surgery.
Myopia, or nearsightedness occurs when the eyeball is slightly longer than usual from front to back or the shape of the cornea is too steep. This causes the light entering the eye to come to a focus in front of the retina which results in a blurred distance vision.
Hyperopia, or farsightedness...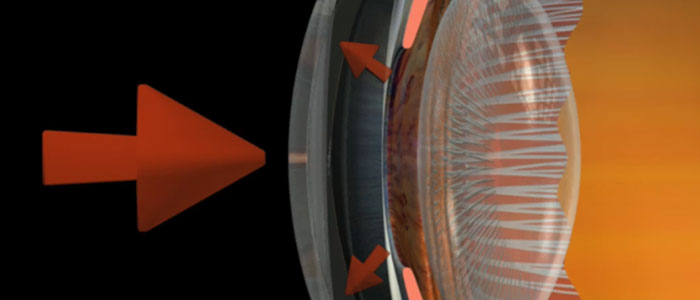 Corneal Molding, also know as Ortho K or OrthoKeratology is a non-surgical procedure used to temporarily reshape the cornea. Some mild cases of near sightedness and astigmatism can be treated by simply changing the shape of the cornea, to correct the way it refracts light.
A specially designed contact lens, which is rigid and gas permeable, is made specifically for your eye. This lens can be worn during the day or overnight. The lens itself is fitted so that it places gentle pressure on...