Need Help Finding Something?
What makes a 'Progressive' Lens Progress...
January 18, 2022
A quick explanation and background of a progressive addition lens (or PAL) is necessary in order to understand...
Latest News Blog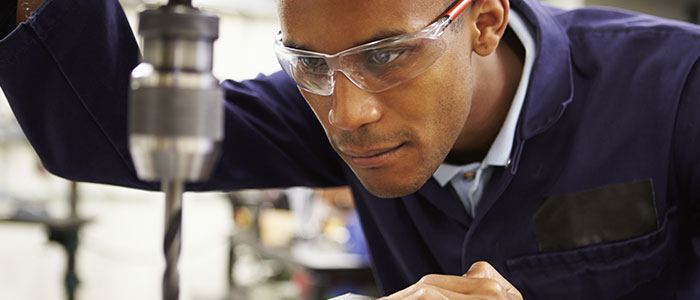 Your Eyes.......We only have two of them so treat them well and learn how to keep them safe from harm. Here is a list of five vital ways to prevent injuries to one of your most precious assets, your vision.
Wear Safety Glasses. Failure to wear protective eye wear is one of the main causes of job related injuries to the eye according to OSHA (Occupational Safety & Health Administration). Safety glasses are made from a polycarbonate material which can withstand the impact of a .22 caliber...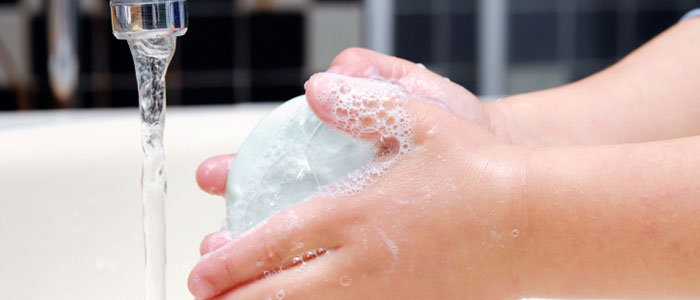 The changing of the seasons and the holidays bring fun times and activities into our lives, but also mark the beginning of a health concern: Flu season.
Flu season starts in the late Fall and runs through early Spring in some cases, so you want to be armed against this epidemic by doing several things to ensure your health stays at its optimal level. HAND WASHING is a primary deterrent against the flu. Taking vitamin supplements and getting extra rest during the holiday season also helps....