Need Help Finding Something?
Is Coffee Good or Bad for My Eyes?
May 30, 2023
The 2019 National Coffee Drinking Trends report showed that 64 percent of people who participated in the surve...
Latest News Blog
A wrinkle on the retina -- which is also known as an epiretinal membrane (ERM) or a macular pucker -- is a thin, translucent tissue that develops on the surface of the retina.
The retina is the inner layer that lines the inside of the back of the eye and is responsible for converting the light image into an electrical impulse that is then transmitted to the brain. An epiretinal membrane that forms on the retina goes unnoticed by the patient many times, and is only noticed during a dilated...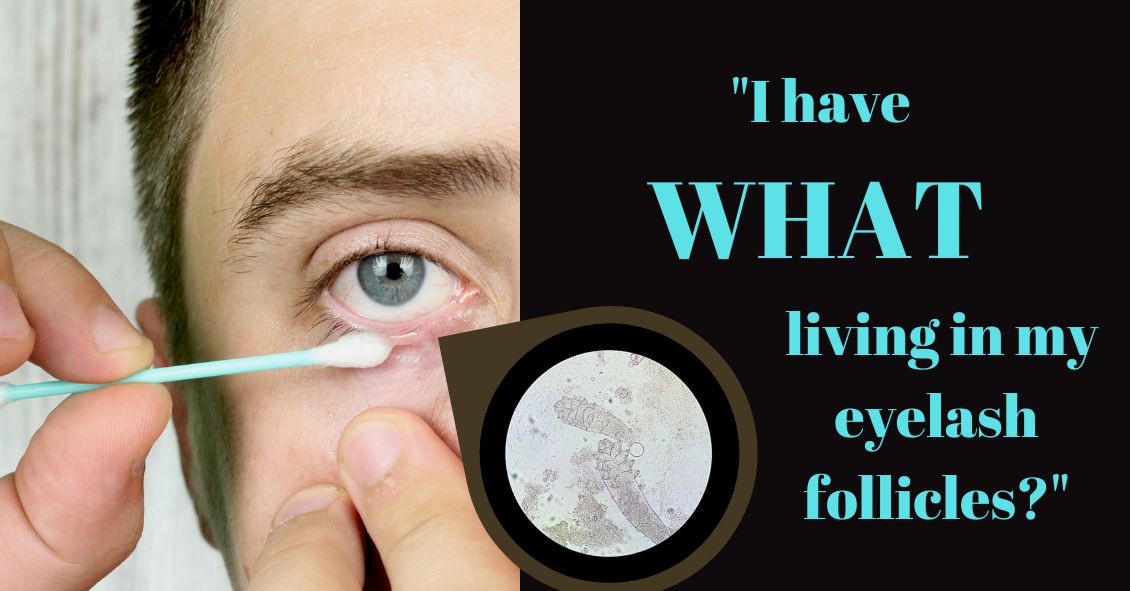 Demodex folliculorum -- often just called demodex -- is a mite that occurs naturally on many people's faces and resides in hair follicles, particularly the follicles of eyelashes. Most of the time, these mites cause no problems whatsoever. However, sometimes an infestation can become particularly parasitic, resulting in unhealthy eyelid margins and leading to problems. Those problems as a group are called blepharitis. Blepharitis can be caused by caused by several things, including...
Read more: Demodex: The Weird Little Mite Living in Your Eyelashes