Schedule Online--coming soon
Need Help Finding Something?
What is Minimally Invasive Glaucoma Surg...
January 21, 2020
For over 40 years the standard surgical treatment for glaucoma was a procedure called a trabeculectomy. In...
Latest News Blog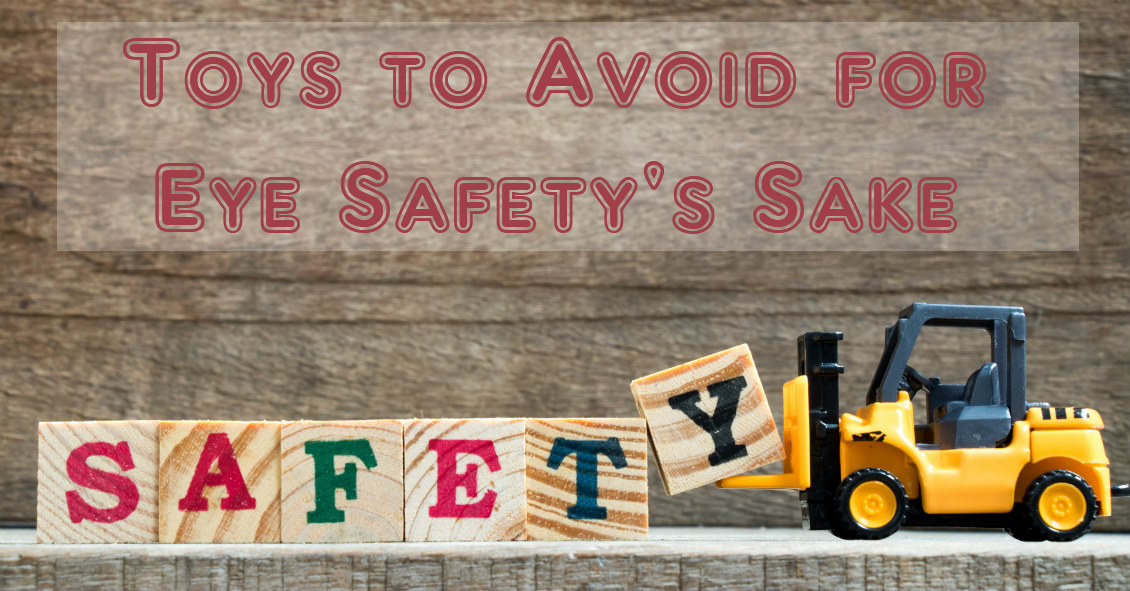 Your Eyes Are A Precious Gift--Protect Them During The Holidays
"I want an official Red Ryder, carbine action, two-hundred shot range model air rifle!"
"No, you'll shoot your eye out."
This line from "A Christmas Story" is one of the most memorable Christmas movie quotes ever. Funny in the movie, but the holiday season does present a real eye injury threat.
For those who celebrate Christmas, that risk begins even before the actual day.
Some of the most frequent holiday-related...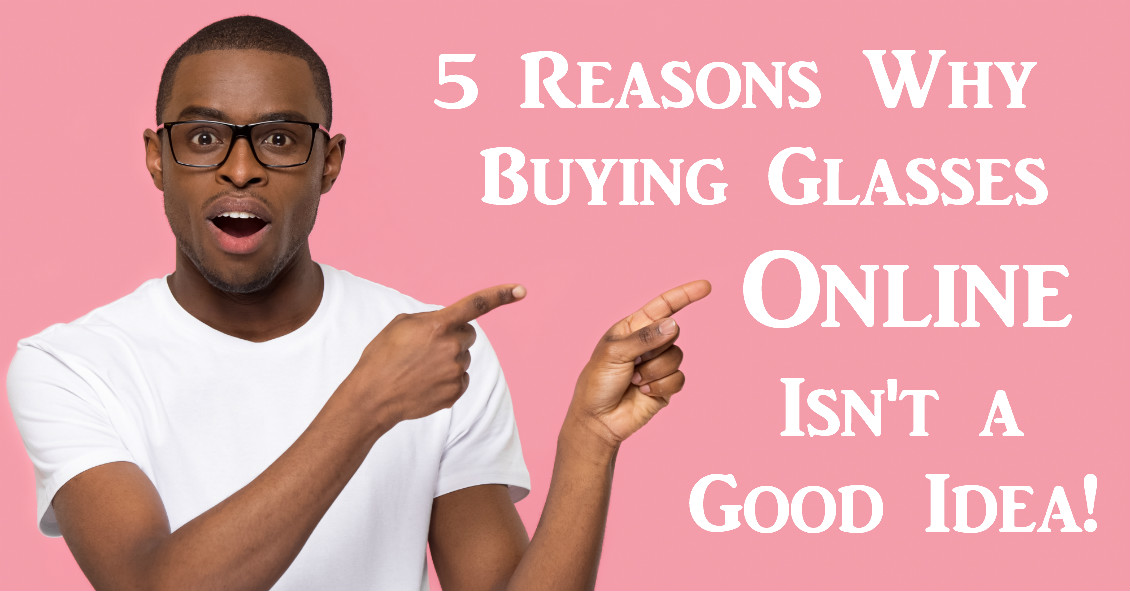 Many people prefer shopping online to shopping in stores for many of their needs.
With technology constantly improving and evolving, people tend to take advantage of the convenience of shopping online. Whether it's clothing, electronics, or even food, you can easily find almost everything you need on the Internet.
Eyeglasses, unfortunately, are no different. Many online shops have been popping up in recent years, offering people that same convenience. But what they don't tell you is...