Need Help Finding Something?
Why Frequent Eye Exams Are a MUST If You...
March 21, 2023
Hydroxychloroquine (Plaquenil) was originally used to treat malaria and is now commonly used to treat rheumato...
Latest News Blog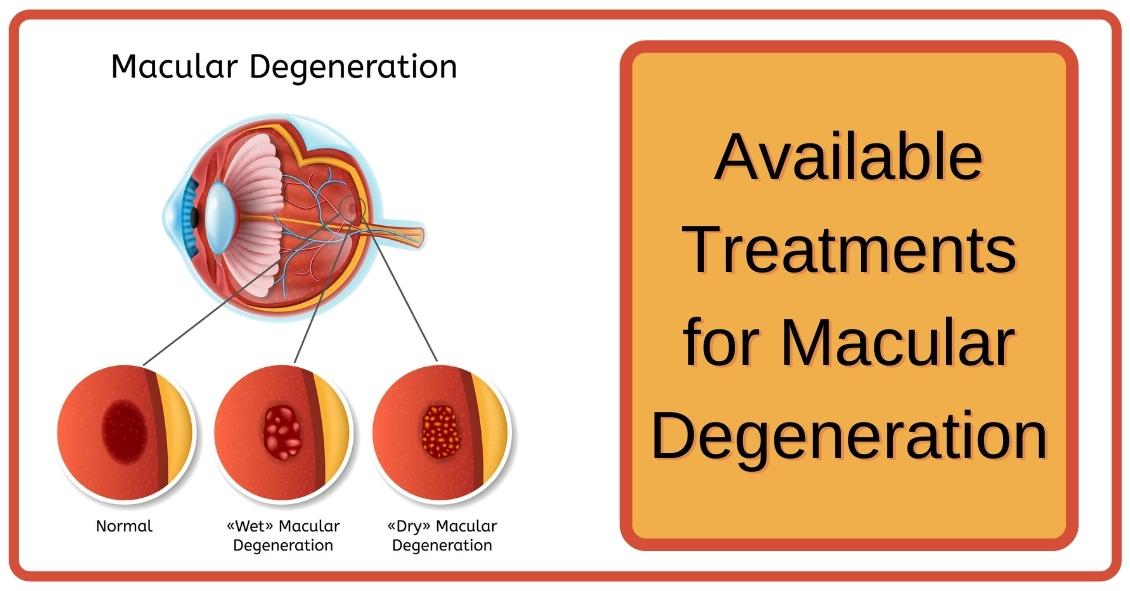 When confronted with a diagnosis of Age Related Macular Degeneration (AMD), it's natural to wonder what you should do. Here are some treatment options for both Dry and Wet Age Related Macular Degeneration.
Dry AMD Treatments
Nutrition Supplements
The Age-Related Eye Disease Study 2 (AREDS2) showed that people at high risk of developing advanced stages of AMD benefited from taking dietary supplements. Supplements lowered the risk of macular degeneration progression by 25 percent....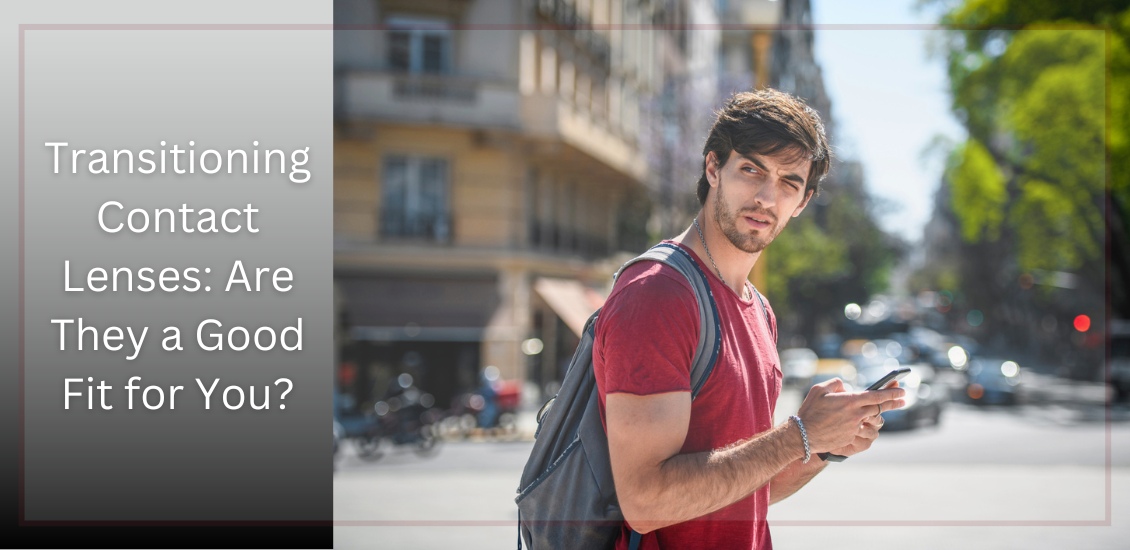 Transition lenses in eyeglasses have been around for many years now. The mechanics behind transition lenses is that certain chemicals in the lens interact with UV light from the sun and turn the lenses dark when you go outside and back to clear when you go inside.
This is a great accompaniment to sunglasses, as it is not always convenient to be carrying around multiple pairs of glasses with you, especially when going from inside to outside frequently. However, there are some drawbacks to...