Need Help Finding Something?
The Importance of Knowing if it Was a Si...
November 28, 2023
There is a common misconception that any adverse reaction to a drug is an allergy. That is definitely not the...
Latest News Blog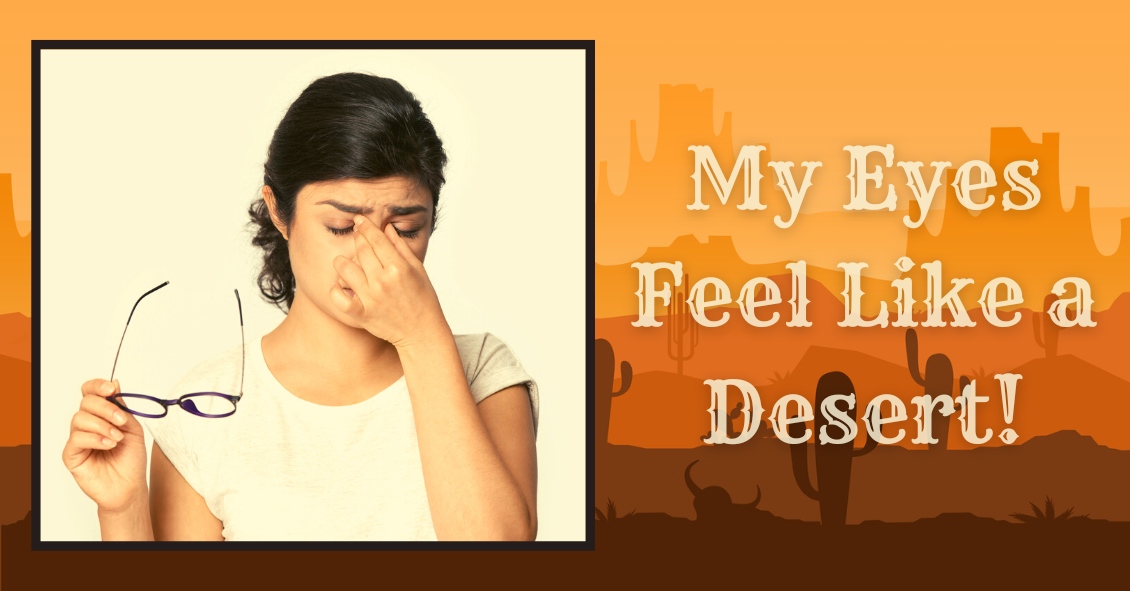 Itching, burning, watering, red, irritated, tired eyes... what is a person to do? These symptoms are classic signs of Dry Eye Syndrome (DES), which affects millions of adults and children.
What causes this? Dry eye syndrome can be brought on by many factors: aging, geographical location, lid hygiene, contact lens wear, medications, dehydration, etc. The lacrimal gland in the eye that produces tears, in a person over forty years old, starts slowly losing function. Females with hormonal...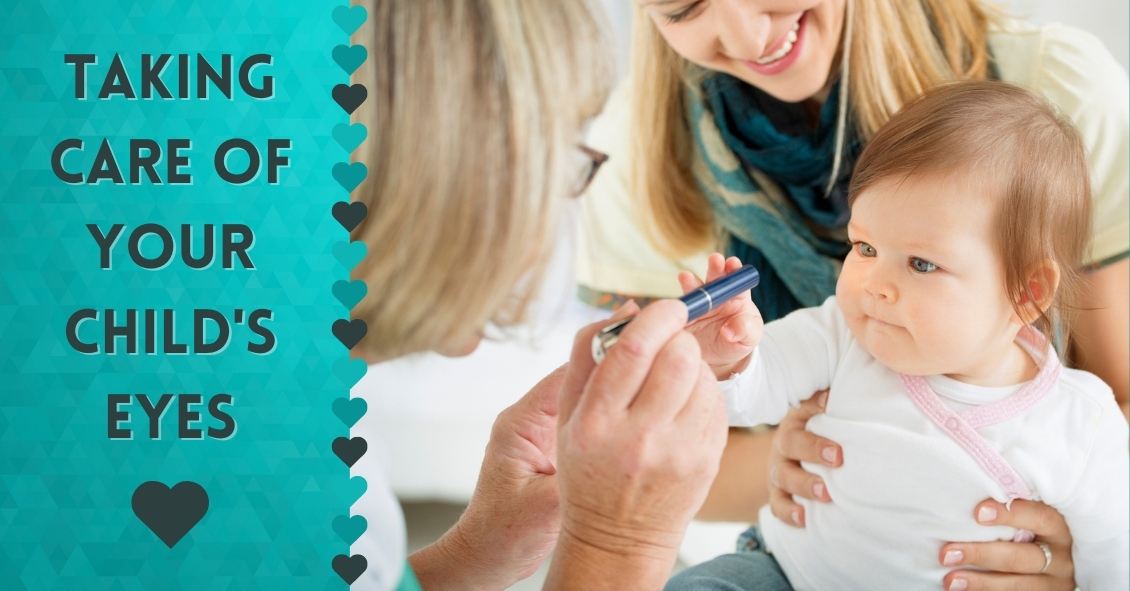 Just like adults, children need to have their eyes examined. This need begins at birth and continues through adulthood.
Following are common recommendations for when a child needs to be screened, and what is looked for at each stage.
A child's first eye exam should be done either right at or shortly after birth. This is especially true for children who were born prematurely and have a very low birth weight and may need to be given oxygen. This is mainly done to screen for a disease of...