Need Help Finding Something?
Dropless Cataract Surgery Is Now Availab...
September 27, 2022
After cataract surgery, there are two main issues we try to control: preventing infection and controlling infl...
Latest News Blog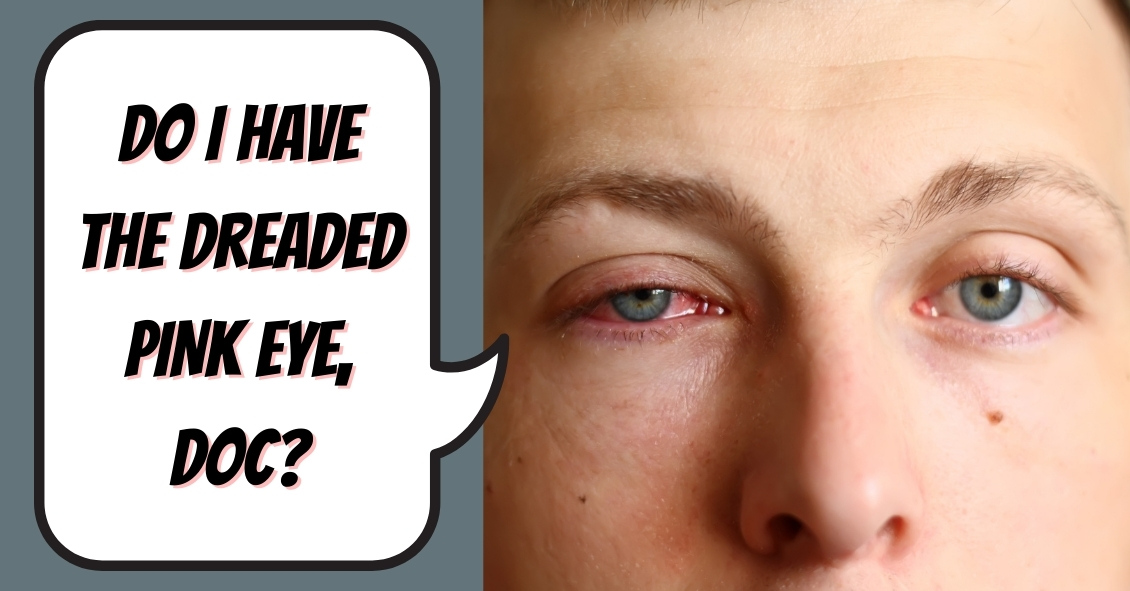 There are many things that can cause your eye to turn red.
The eye looks red when the blood vessels that are in the conjunctiva (the mucous membrane that covers the white of your eye and the backside of your eyelids) becomes dilated.
Those blood vessels often dilate when the eye gets irritated. This irritation can originate from a problem occurring inside the eye or factors from outside the eye.
The most common external factors that can cause the eye to become red are exposure to...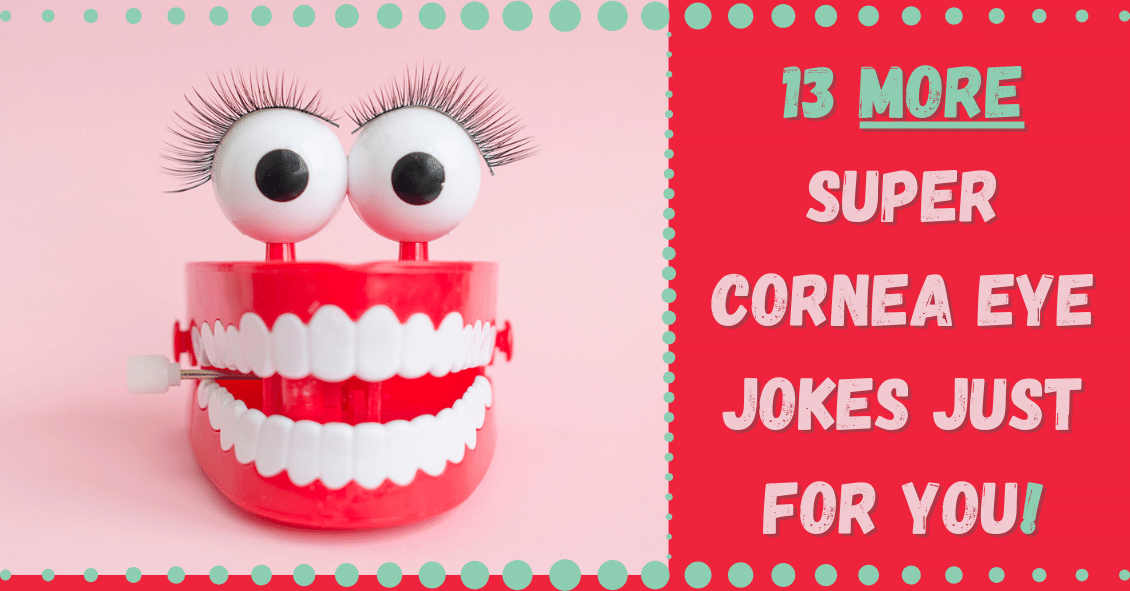 Ready or not...here are 13 more jokes to make you groan!
1. Patient: "What's that floater doing in my eye, doctor?" Doctor: "The sidestroke."
2. Doctor: "Have your eyes ever been checked before?" Patient: "No, they've always been hazel."
3. Why did the cyclops have to close his school? He had only one pupil!
4. Why wouldn't the optometrist learn any jokes? He had heard that a joke can help break the eyes.
5. What is it called when you poke your eye with safety glasses? ...