Need Help Finding Something?
Is Coffee Good or Bad for My Eyes?
May 30, 2023
The 2019 National Coffee Drinking Trends report showed that 64 percent of people who participated in the surve...
Latest News Blog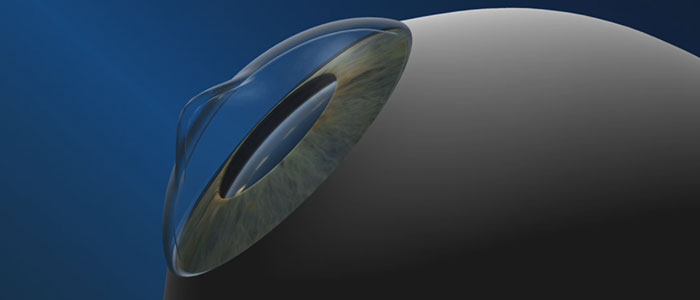 Keratoconus is an eye disease in which the cornea deforms from its normally curved dome shaped and becomes cone shaped. Sometimes there is a flaw in the collagen, the material of the cornea that weakens and allows the cornea to stretch into an irregular cone shape.
The cornea is the clear tissue located at the front of the eye and it refracts and focuses light as it enters the eye. Therefore abnormalities of the corneal surfaces can severely distort vision.
Symptoms usually start in...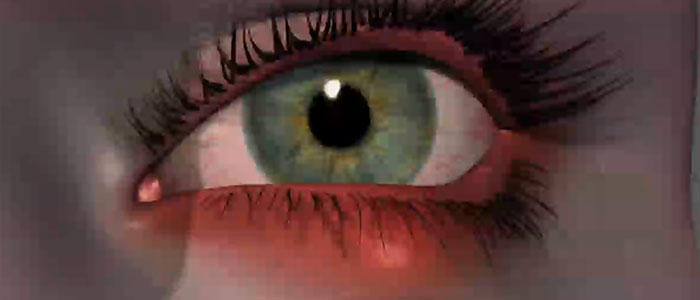 Blepharitis is a common problem for both children and adults. It is an inflammation that affects the eyelids and eyelashes and can be brought on by bacterial infections, poor eyelid hygiene, excessive oil production and allergic reactions. There are two types of blepharitis; anterior and posterior.
Anterior blepharitis affects the front of the eyelids where the eyelashes attach. It is caused by bacteria or dandruff from the scalp. Symptoms include redness of eyelids, itching, irritation...