Need Help Finding Something?
Is Coffee Good or Bad for My Eyes?
May 30, 2023
The 2019 National Coffee Drinking Trends report showed that 64 percent of people who participated in the surve...
Latest News Blog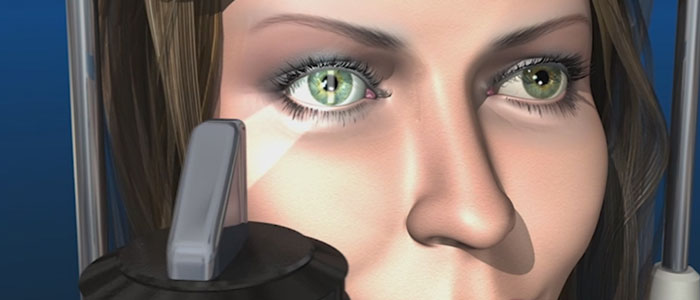 The bio-microscope and the slit lamp form a two part instrument that your eye doctor uses during a comprehensive eye exam to view both the anterior or front portion of your eye and your eye lids at high magnification. The slit lamp uses a high intensity light source to illuminate the front of your eye or lids. The width of the beam is adjustable from a full beam to a thin slit of light, enabling the doctor to better evaluate the health of your eyes.
The bio-microscope is basically a...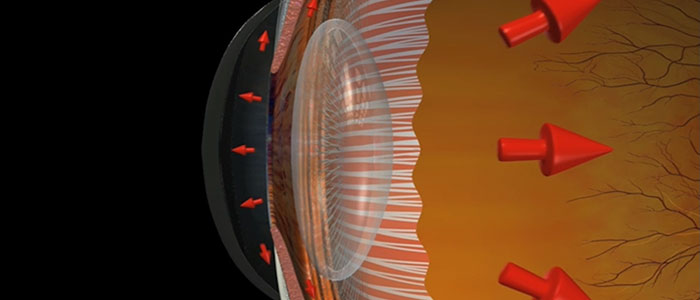 Glaucoma is a disease that affects the optic nerve. The disease causes the nerve cells at the front of the optic nerve to die, which leads to partial or total vision loss. The first two types of glaucoma occur with in an eye that has no structural deformities. They are called Open Angle and Normal Tension Glaucoma.
Open Angle glaucoma, also referred to as chronic glaucoma, normally develops after the age of 35 and is the most common form of glaucoma. It occurs when aqueous fluid builds up...